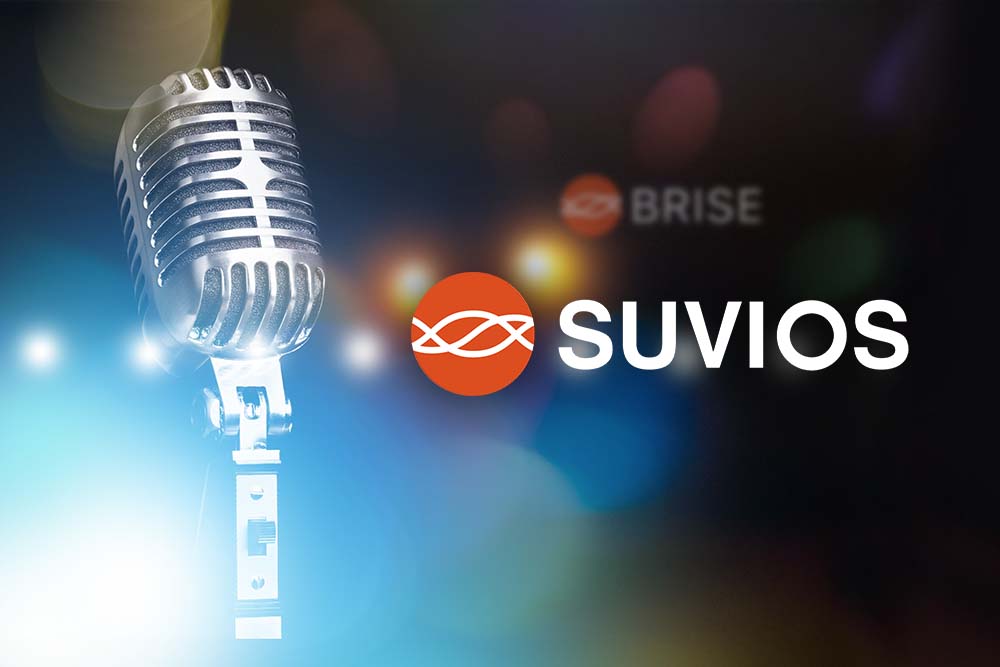 Brise Care BV developed the first AI air-purifier back in 2017 to promote respiratory health, especially allergy and asthma. A full range of smart purifiers were developed in the last years; the unique "Artificial Intelligent Guardian Angel" senses and autonomously manages the air. It takes into account many factors like outdoor & indoor pollution, plus personalized respiratory health status. Besides managing the air, the AI Guardian Angel gives recommendations or warnings to users, so they stay healthy.
This technology has been developed based on deep consumer and patient insights by environmental experts, AIoT specialists, and medical doctors. As a pilot run before rolling out internationally, Brise Care BV has strategically focused on Taiwan's proof of concept and business. The technical development center is based in Hsinchu Science Park, Taiwan, one of Asia's most important tech hubs.
As part of the mission to improve respiratory health, especially for allergic patients, a new game-changing project was kicked off in August 2019 to "decompose" pathogens like viruses, bacteria, and fungus plus VOCs, making patients more vulnerable to viral and bacterial infections.   
The SUVIOS Smini is a personal Air and Surface sanitizer; it decomposes 99.9% of viruses, bacteria, fungus, and VOCs to purify the air and surfaces around you. It effectively eliminates odors for fresh air without chemicals. Scientists have developed the APCO technology, and it's tested in high-security P3 Laboratories.
With the launch of SUVIOS, Brise Care BV will be merging the BRISE products with the SUVIOS brand for globalization. All service on current BRISE products remains unchanged.